If you think that Medicare is complex, you're right. However, one thing that will likely remain a constant with Medicare coverage is change. Because it is a government-run program, legislation is likely to be frequent that improves services for population health, makes them either more efficient or confusing for patients and providers, or changes the cost structure. The most likely scenario is that there will be some combination of these elements on an ongoing basis. Here are the most recent changes to Medicare as they relate to providers and population health and a few potential changes for the future.
Higher Patient Costs
Despite being a Federally-run program, Medicare-eligible patients are asked to contribute a certain amount each year in both Medicare premiums and coinsurance. In 2016, this has gone up in several areas. There was a cost-of-living (COLA) increase to the Part B premium, which now sits at $121.80 for most people. The Part B deductible has also increased in 2016 from $147 a year ago to $166. However, some patients have a supplemental, or Medigap policy that will pay this. Also the Part A (Hospital and Inpatient Care) deductible has increased by $28 to $1,288. The final price hike is in the prescription drug coverage (Part D), where premiums on policies were expected to rise by as much as 8%, with fewer plans to choose from.
Accountable Care Organizations
As the nation's largest health insurer, Medicare continues to be the standard-setter for efficient and cost-effective delivery of care. In 2016, the organization has continued to roll out its Accountable Care Organizations (ACO) program, in which coordinated care is the model. As an expansion to the program this year, patients and beneficiaries can now either select their own ACO or opt out of the program.
Hip and Knee Surgery
As the most common surgeries under the Medicare program, joint replacements have been given special attention and their own experimental program in 2016. The goal is to track treatment and results of patients during a 90-day window with the hope of improving population health through better care and reduced costs.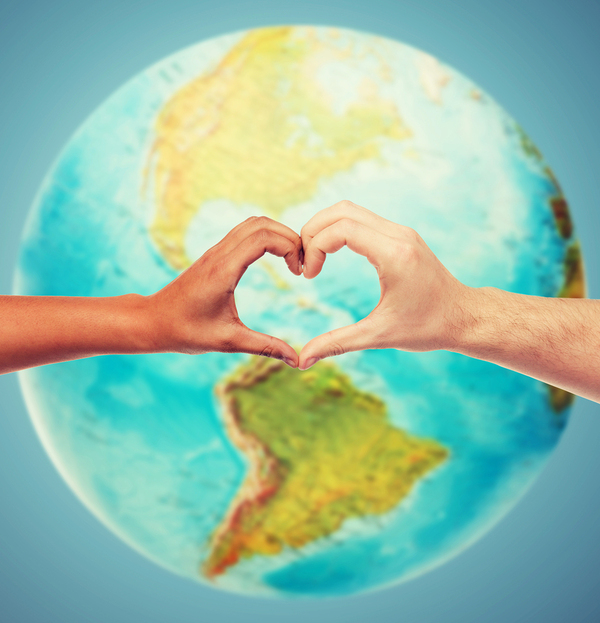 Medicare has altered its programs in 2016 for several key health services.
Hospice Flexibility
Medicare has rolled out a new program in certain markets called "Care Choices" which gives more end of life benefits to eligible patients. Instead of giving up access to curative care when opting for hospice, patients are now given more flexible options.
Potential Future Changes to Medicare
While it's impossible to predict the future, there will no doubt be changes to the Medicare program going forward. If some lawmakers have their wish, it will look and operate much differently than it does today. One such proposal, the House GOP plan, would combine Parts A and B, have a single deductible, and change the way that providers are paid and graded.
As the amount patients are required to pay continues to rise, Medicare is putting several programs in place to try to control costs and provide a higher level of patient care. One such program that has been in place for under two years is the provision for Chronic Care Management (CCM) services, which is having a beneficial effect on patient results and population health. Contact us to find out how CCM services can help your practice or to request a free consultation.